Cabin Rental Rates at Forever Spring Cabin
Rental rates vary by weekday and weekend nights. Price includes exclusive use of the cabin for up to four guests.
Taxes and service fees are additional.
Sunday-Thursday Evenings
$149 per night
Friday-Saturday Evenings
$169 per night
Cancellation Policy
We will refund 100% of your payment (minus any booking fees) if you cancel at least 14 days prior to scheduled arrival. We will refund 50% of your payment if you cancel at least 7 days before scheduled arrival. You must contact us directly by email or phone to cancel.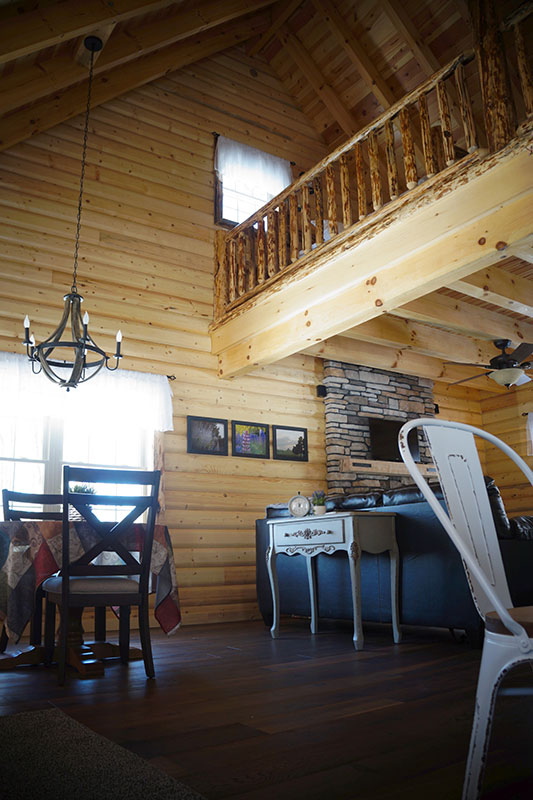 Online Reservations
We accept online reservations through VRBO and Airbnb. Those websites also show our availability calendar. PLEASE CHECK THE CALENDARS BEFORE CALLING US FOR AVAILABLILITY.
Visit our new cabin The Wildflower!