Owners Laban and Julie love living and raising their family in the country. They both enjoy the outdoors, walking in the woods or other nature trails, landscaping, traveling, good music, and spending time with family and friends. Julie loves working outside in her flowerbeds as soon as spring brings warmer weather. Laban loves quiet times in nature. They both love spring and are glad when winter is behind them.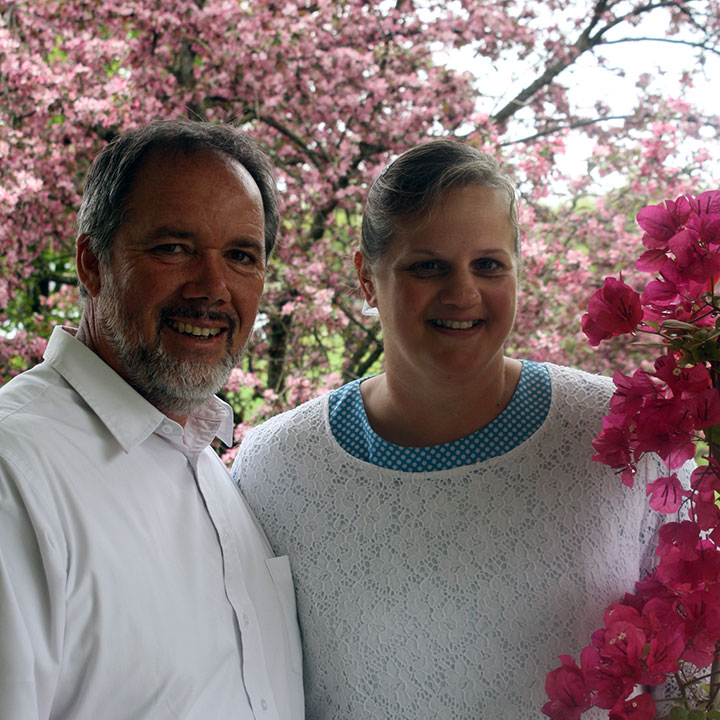 About the Cabin's Location
Mesopotamia is a rustic village in eastern Ohio, with 21 historic buildings that are included on the National Register of Historic Places. The End of the Commons General Store can be found at the south end of the town center, along with the world's largest horse and buggy.
Nearby Middlefield (Ohio) boasts several quality restaurants, and guests sometimes drive 45 minutes north to a beach on Lake Erie. See more area attractions.